How to care
for your
Nestig Rug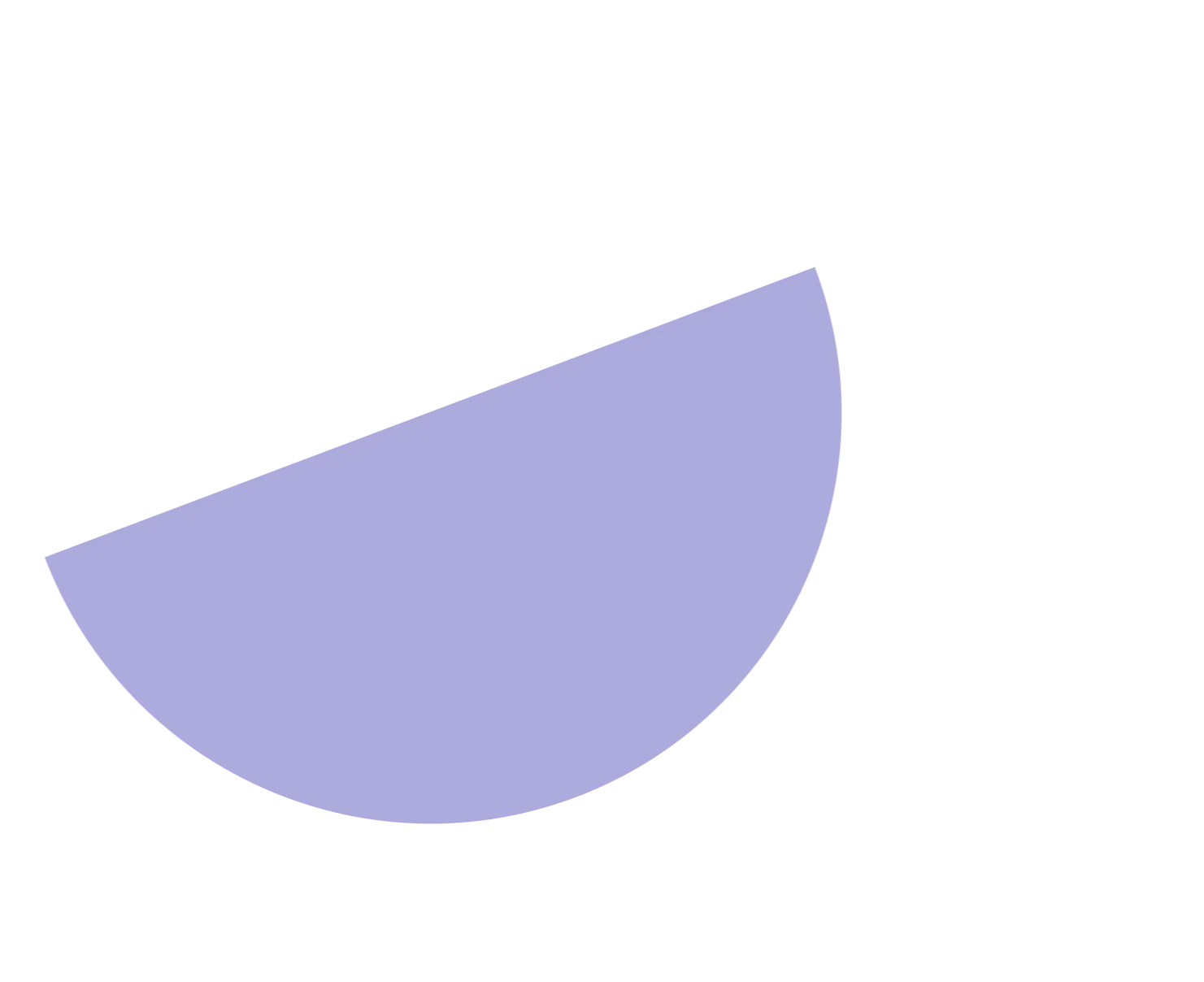 Wash the rug separately, using the delicate
cycle on cold.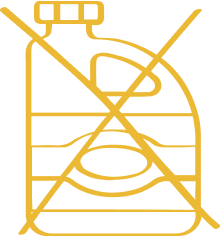 Avoid the use of bleach or fabric softener.
Use a mild, gentle detergent.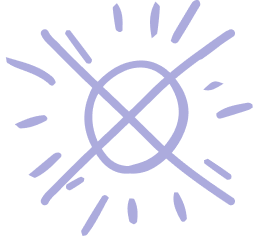 Avoid continuous sun exposure.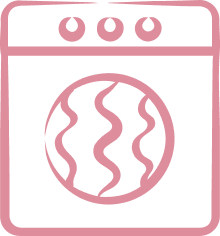 Tumble dry on the coolest temperature setting.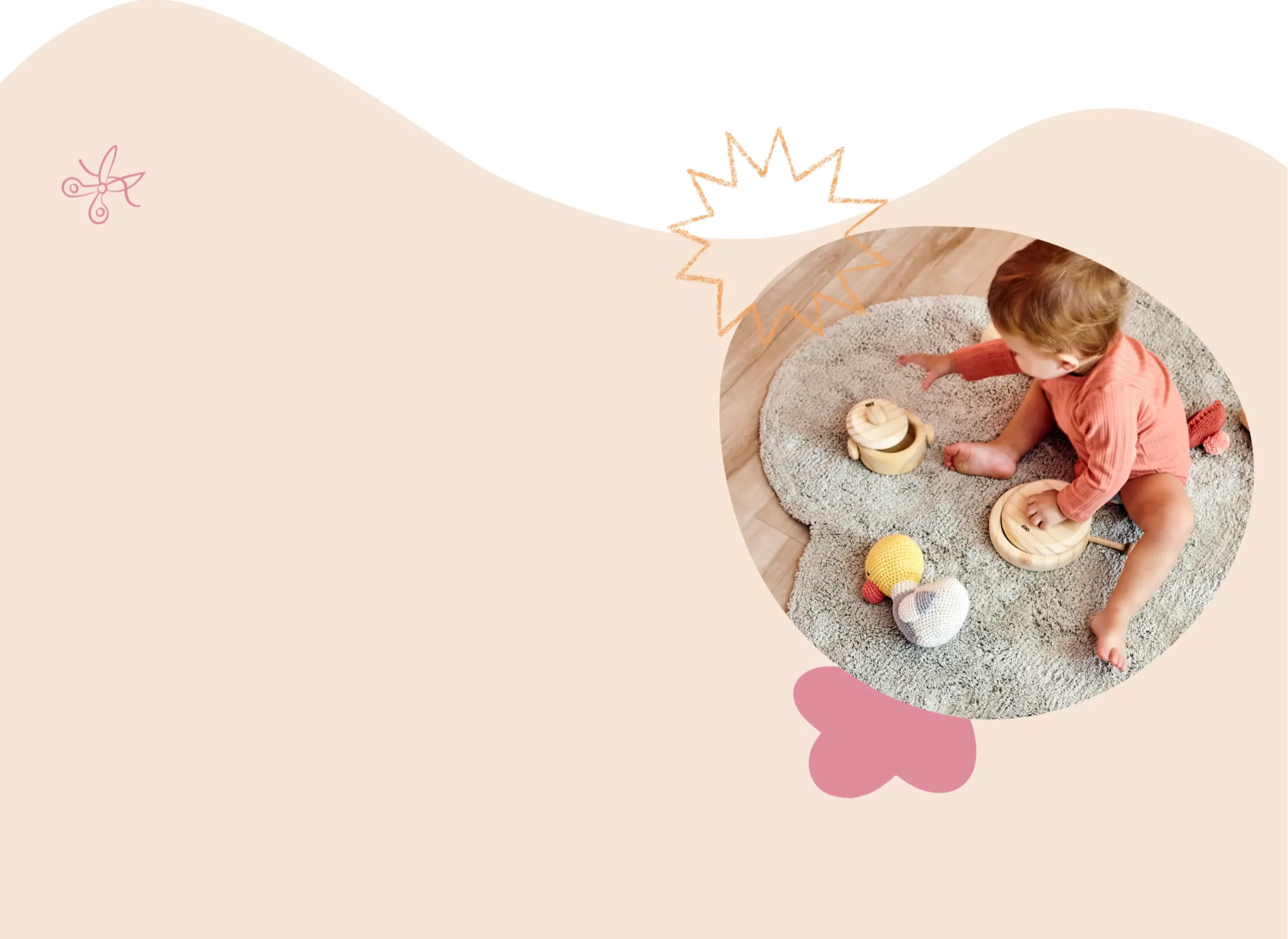 Because it is made of solely natural materials, the rug may release lint or loose threads. During initial use and following the first few washes, sweeping the rug with a stiff broom in the direction of the pile can help to remove any lint. After these initial washes, you should no longer see significant loose threads or lint on the rug and should begin using a vacuum for cleaning.


For any long strands, trim with scissors — never pull on a loose strand.
MINIMUM WASHING MACHINE SIZE
---
---
---
Frequently Asked Questions
What type of detergent should I use to wash my rug or accessory?
The rugs and accessories (except wall hangings and wall décor, which should be washed only by hand) should be washed at a maximum temperature of 30˚C, using a programe for delicate clothes. We recommend that you use a mild detergent, free of whitening agents or conditioner, to avoid any problems with the material or the color of the product. For more details, please refer to our washing and maintenance instructions.
What type of detergent should I use to wash my rug or accessory?