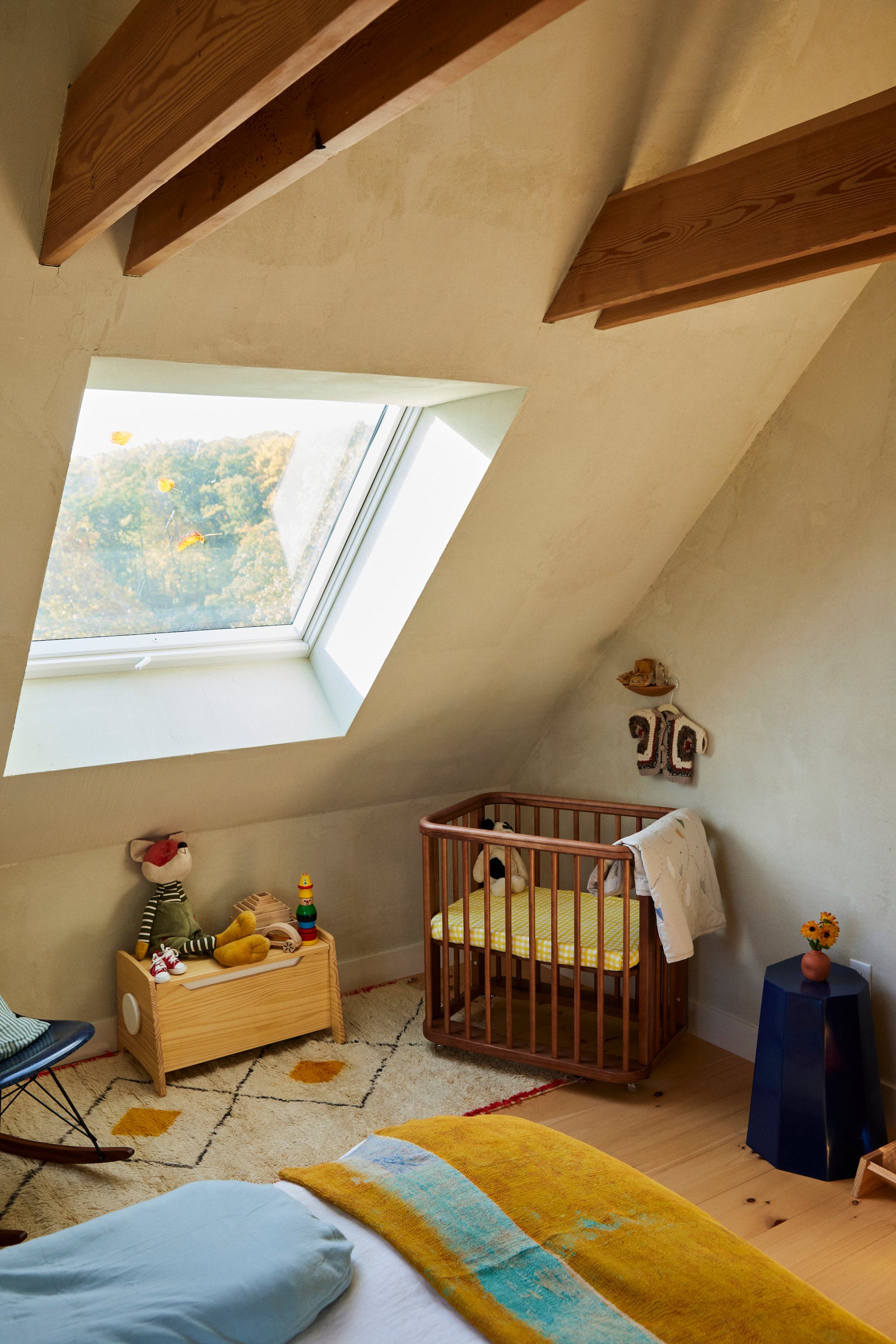 Nursery Tour
Small But Mighty: Designing a Bedside Nursery
Nurseries can feel complete and delightful no matter the size. Designed with tones of yellow and blue, Sidney Bensimon's bedside nursery holds a sense of both playfulness and sophistication. Read on as Sidney shares how she designed her New England space for her baby boy.
Interior style in 3 words:
Natural, balanced, textured
What was your vision for the nursery and what inspired it?
I wanted the nursery to have rich and colorful tones and stay away from the typical navy color for boys. I had an interior image from the 1970s as inspo for the color palette.
What are your tips for designing or maintaining a bedside nursery?
I would say keep it minimal while having the area for the nursery be child like. I like having the colors of the room as a whole work together, while maintaining a sense of playfulness for the nursery corner.
What are your favorite details in your nursery?
The toys that were my daughter's when she was a baby remind me of how much I love her and how much I will love him!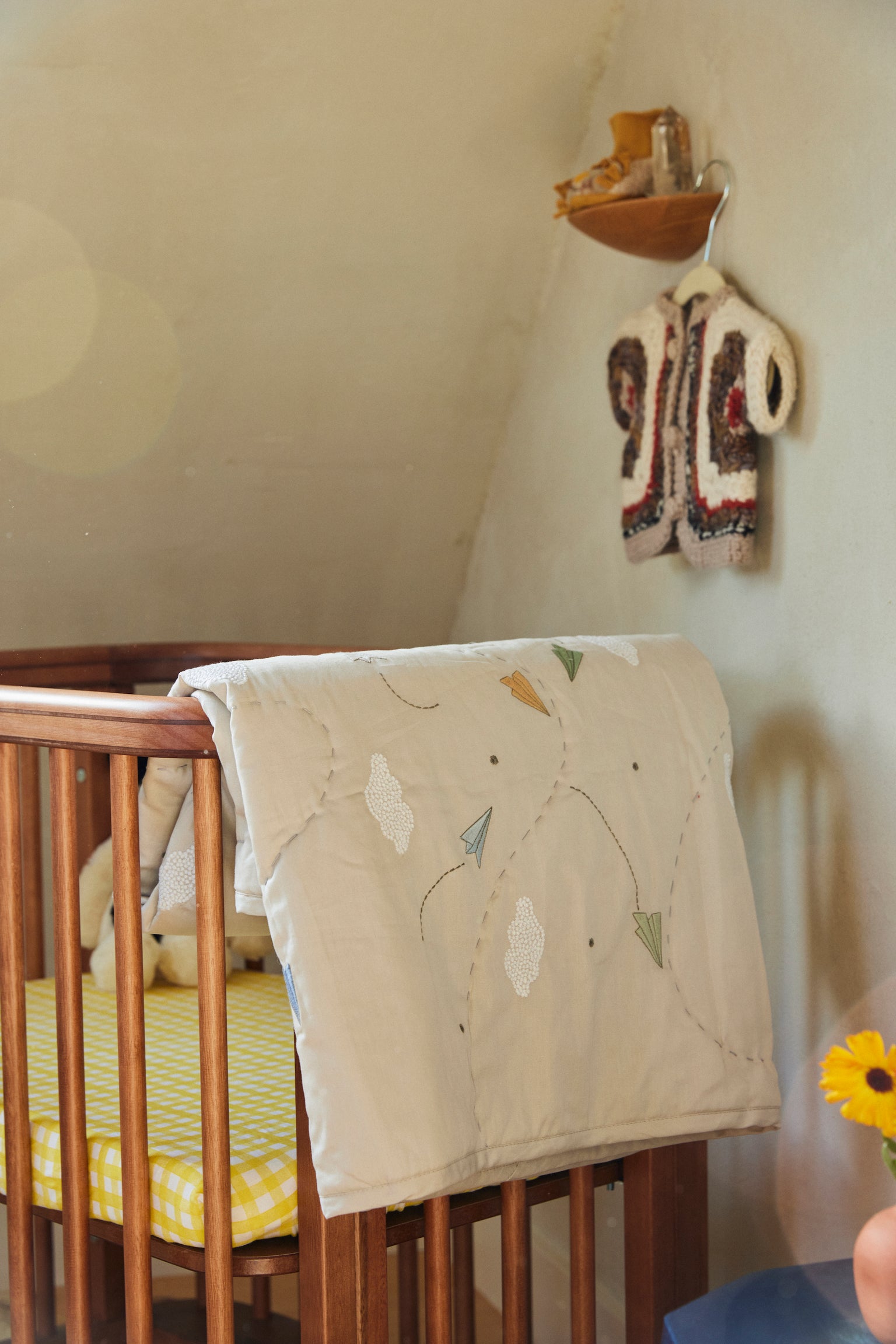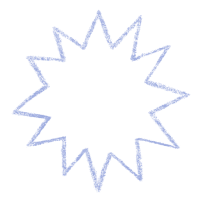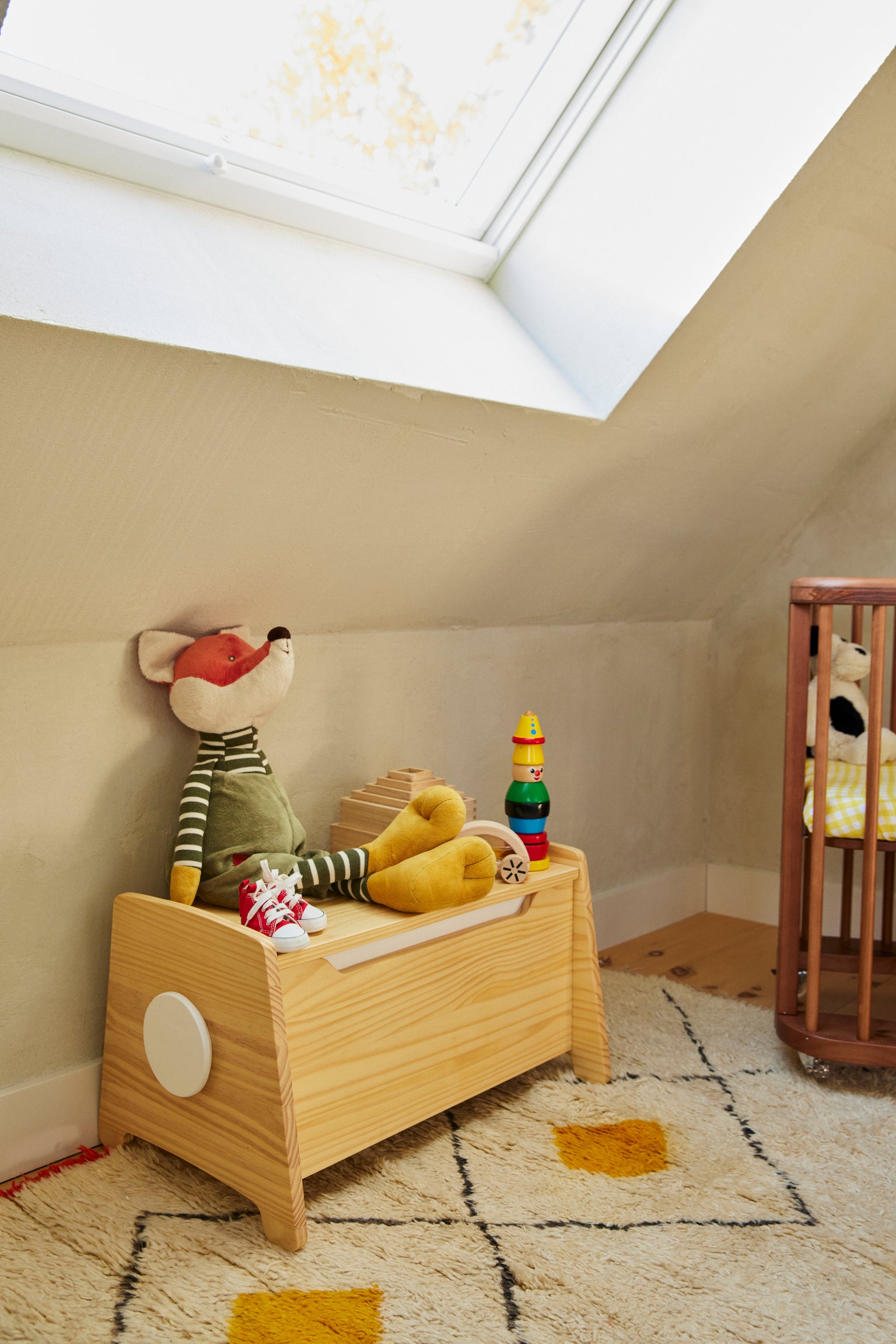 Are there any pieces, products or decor with a special story you can share? 
The little hand knit cardigan was made by my friend Willa Blank for my daughter Romy. She is so talented! Things that are made just for you are so special.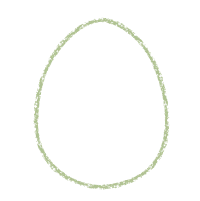 We like to think about nurseries as spaces for everyday magic, any favorite parenthood memories in the room so far?
We had Romy in our room for the first 4 months, until she couldn't fit in the bassinet anymore. Waking up next to your baby smiling is priceless, and I can't wait to have a similar experience with our little boy!