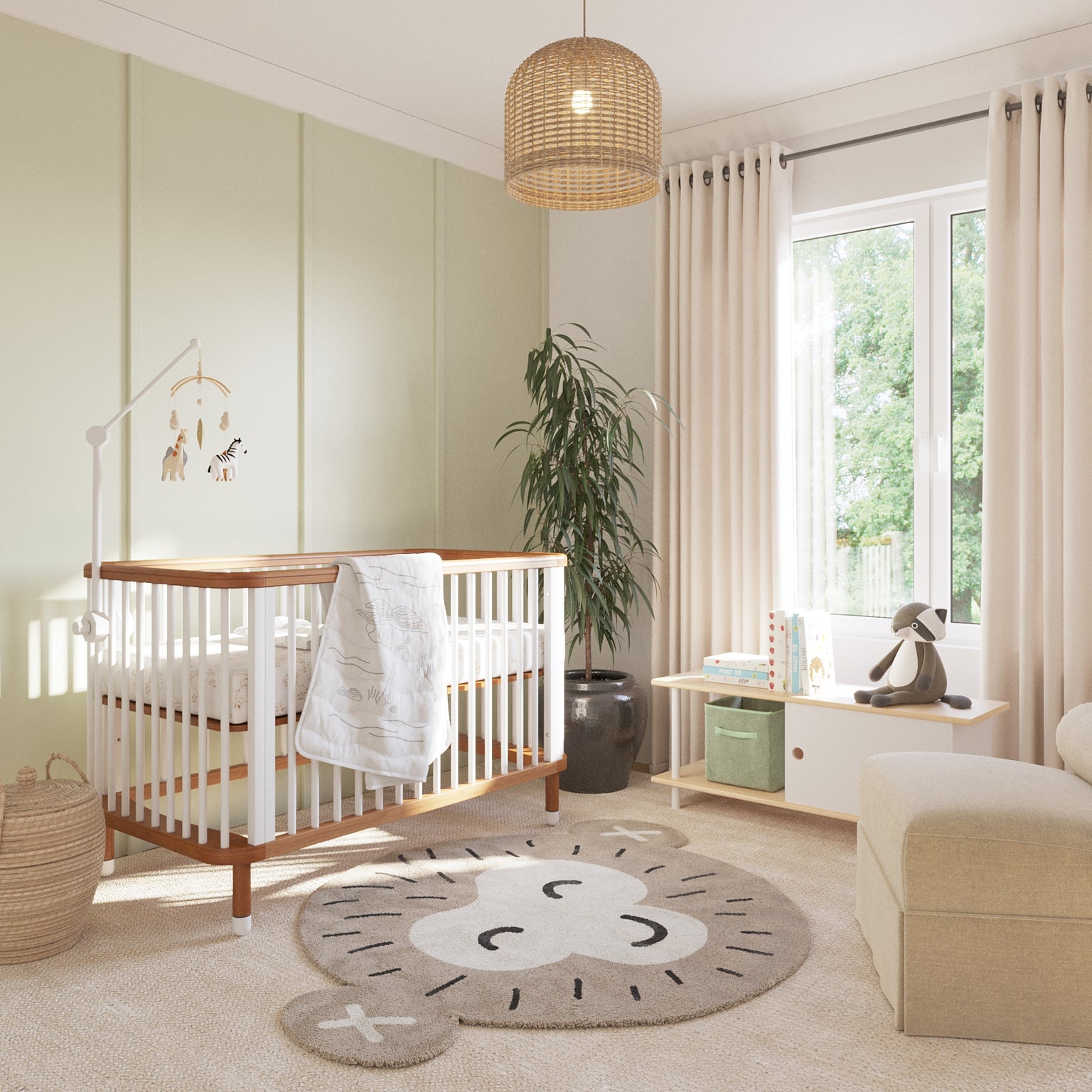 We built Nestig with the values we wanted to see more of in the world—ethical production, sustainability, and an uncompromising commitment to safety. Our products are, and will always be, designed to last and made with kindness by our family-run manufacturing partners.
As we prioritize these values, we've seen our supply chain costs steadily increase. To ensure that every Nestig product will continue to be made ethically, with a focus on the high quality that we've come to be known for, we'll be updating prices across a number of items, including cribs. Beginning January 5th, 2023, the Wave, Cloud, Candy Cloud and Snow cribs will be $749 and the Mountain crib will be $529.
Please note: if you have added a Nestig item to your baby registry, the prices might not automatically update. After the change on January 5th, we recommend checking your registry to ensure that the prices are up to date! Most registries will let you manually update the price of an item if their website does not automatically update it.
We're so grateful to be a little part of your families' lives. As always, if you have any questions or concerns we're here to help at hello@nestig.com!
— Gui and Sara, Co-Founders