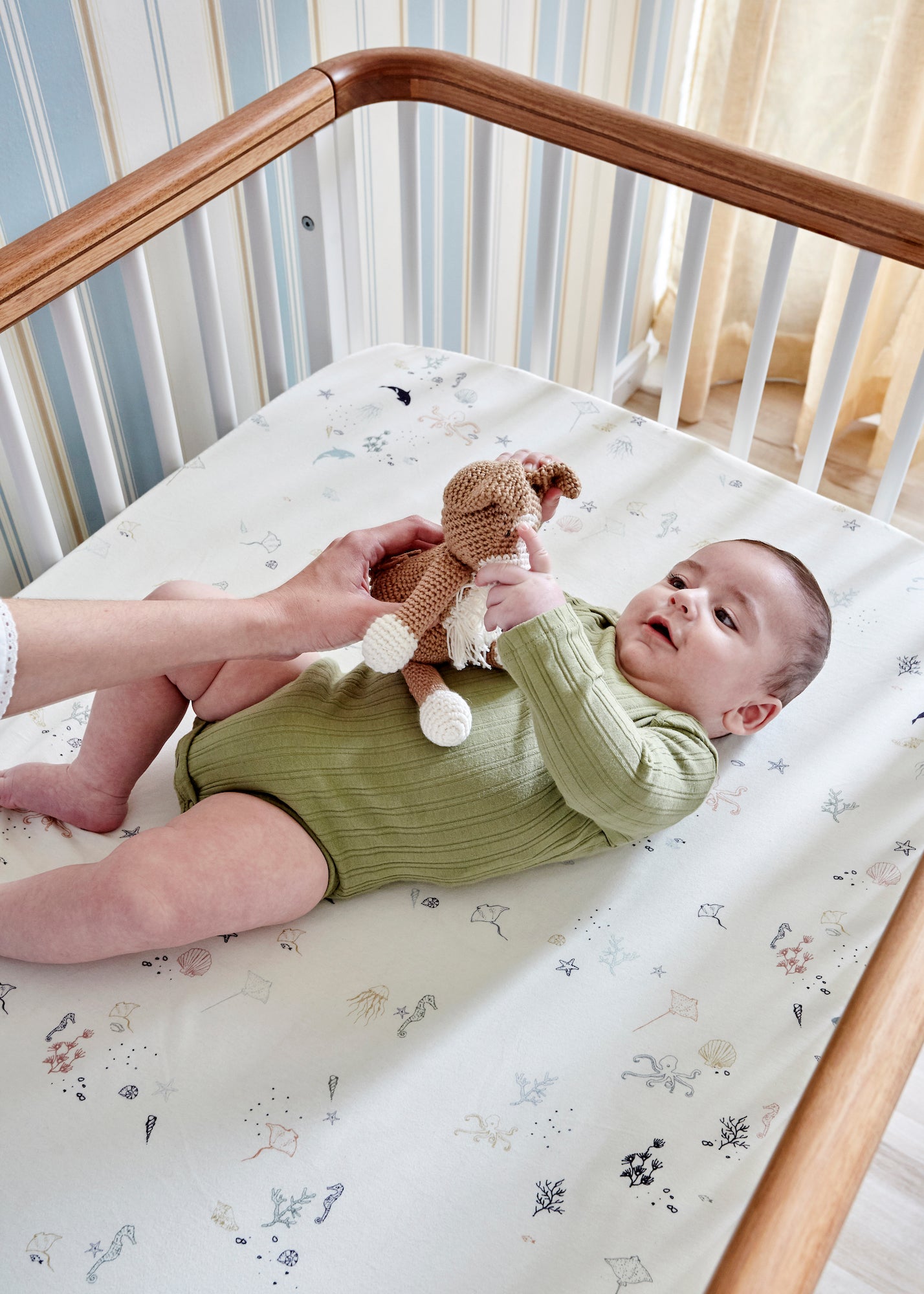 What Is a Crib Mattress Pad & Does Your Baby Need One?
You've purchased a crib for your little one's nursery, and now it's time to think about other key accessories. A crib mattress pad will keep your baby comfortable as he or she snoozes, and you'll also want to be sure to purchase a mattress cover to keep stains at bay. Below is everything you need to know as you shop!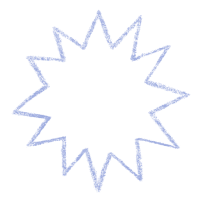 What Is a Crib Mattress Pad?
A crib mattress will provide your little one with an extra layer of comfort during naptime and overnight. Nestig offers a range of mattresses depending on the crib size your child is using—mini, full, or toddler bed—with corresponding mattress covers available for sale, too. 
Mattress covers are essential so as to provide a barrier between the mattress and fitted sheet that your little one will sleep on. After all, we know that newborns aren't exactly the most mess-free! The cover is therefore key as it helps prevent stains on the actual mattress and can easily be laundered as necessary from the comfort of your home.
Back Support for Your Baby
Nestig's Lullaby Earth mattress has a dual-firmness design that grows with your child with one firmer infant side with one side with a toddler-appropriate level of cushion. 
Ultra-Breathable Materials
Breathable materials eliminate heat and moisture to keep Baby comfortable all year long regardless of weather. Nesting's Lullaby Earth Breeze full crib mattress cover allows air circulation and is elasticized to ensure a tight fit. It is Greenguard Gold Certified and Vinyl-, PVC-, and polyurethane-free. So you can sleep well knowing that your little one is being kept safe while he or she catches those ZZZs, too. 
A More Comfortable Sleep
As illustrated by all of the factors outlined above, Nestig's mattresses are designed with comfort top of mind so that your little one can doze as peacefully as possible day in and day out.
How To Set Up the Perfect Crib
Use a Crib Mattress Cover
Put this on first as a base layer before you grab those crib sheets (more on that in a second). You may wish to keep an extra mattress cover on hand for occasions when you need to pop yours into the wash.
Grab Breathable Crib Sheets
Breathable crib sheets are key to keep your child comfortable and happy no matter the weather. Nesting's sheets are made from organic cotton, which is extra soft on Baby skin.
Pick Out a Highly Breathable Crib Mattress Pad
A breathable crib mattress is also a key component of the nursery. Nestig's breathable mattress is designed to fit the three-in-one crib mentioned above and is waterproof, easy to clean, and non-toxic—what more could you want? 
Know When Your Baby Is Ready for a Blanket
In general, it is advised to wait until your baby is between 12 and 18 months to introduce a blanket into the crib. Talk with your pediatrician beforehand and follow their guidance based on their expertise and knowledge of your baby.
Opt for Organic Materials
Feel good knowing that you've chosen organic, non-toxic materials to keep your little one safe at home. Nestig specializes in specially made non-toxic mattresses and sheets, making it easy to feel good about your baby's well being.
Knowing your baby will snooze safely and comfortably is all a parent can wish for, and by taking the necessary steps ahead of time to set up your baby's crib and mattress arrangement, you'll be making major progress in the sleep department before your little one's arrival.