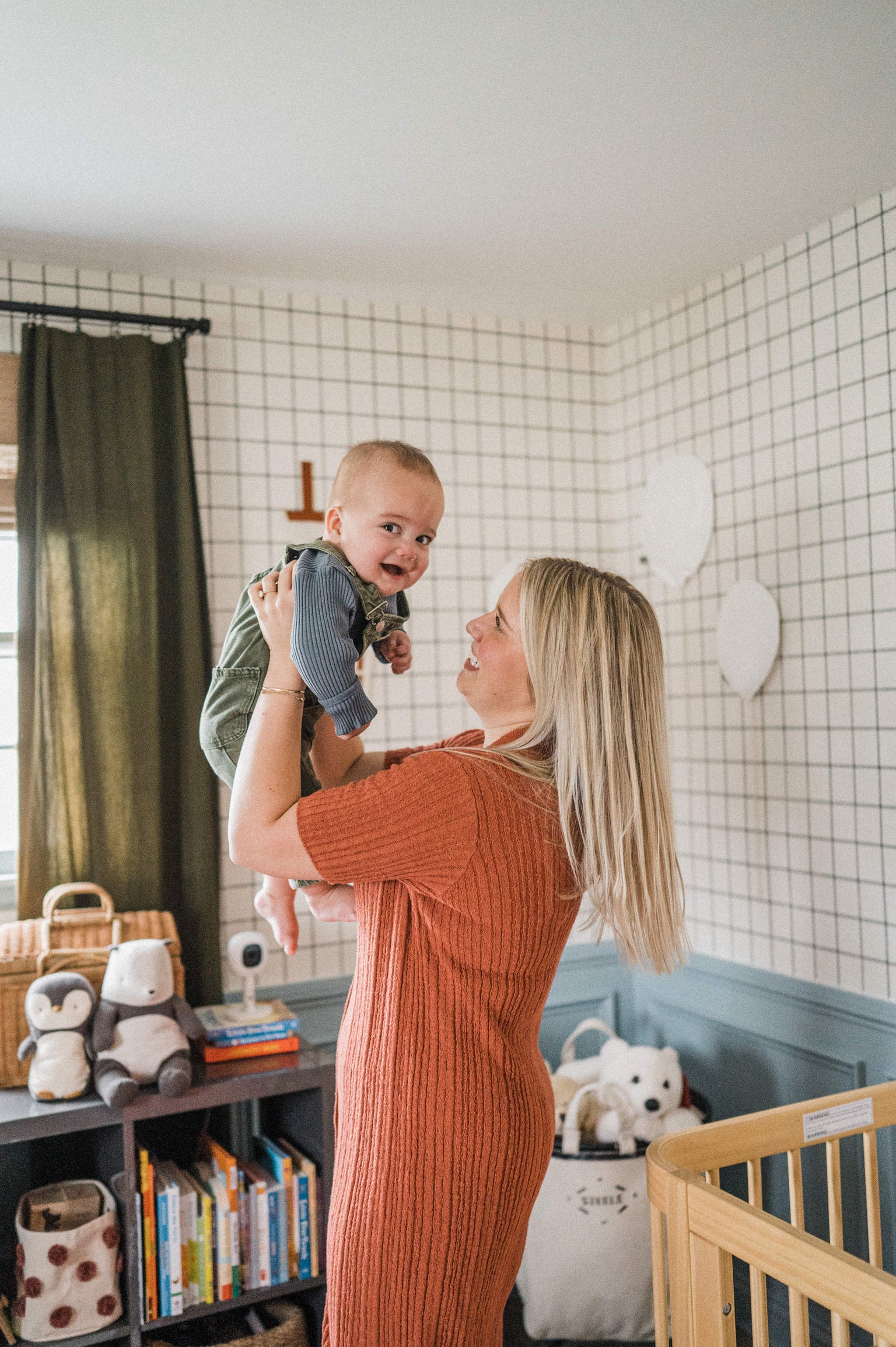 Design Advice
You're Better Off Leaving These Items Out of the Nursery
As you prep your nursery for your little one, you're more than likely thinking about what to put in the space as opposed to what you should leave out. But knowing what types of items to avoid can help you streamline your shopping list and make the most of limited square footage. We asked interior designers to share commonly used items that actually just aren't essential to place in the nursery!
A Changing Table
Believe it or not, you just don't need a traditional changing table in the nursery. " I would leave out the changing table and invest in a great looking, versatile dresser that is more aligned with my client's personal style and the overall aesthetic of the room, and that will be used many, many years after the diaper phase," notes Mahsa Afsharpour of Saga Interiors. Then, turn this piece into an area to change diapers with a simple, quick fix. "I would definitely go for an easy-to-clean changing pad that mounts securely to any dresser top," Afsharpour says. "Changing tables have a relatively short 'expiry date' and then you're stuck with an obsolete piece of furniture." A dresser comes with an added perk, too. "It would also allow enough room for a small dim-lit lamp for late night diaper changes," notes Lindsey Potts of LNA Interiors.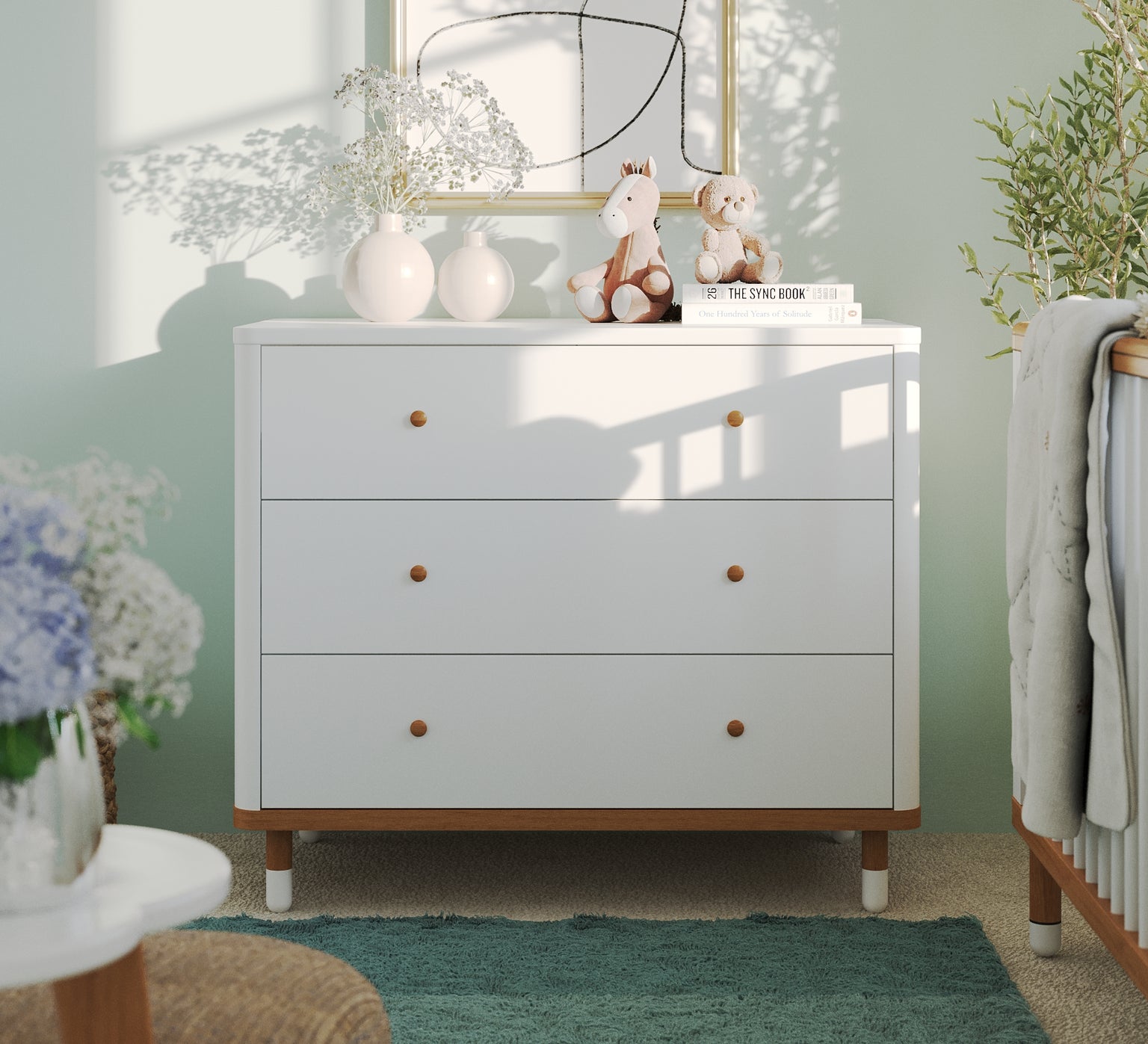 A Diaper Hanger
On a related note, you don't need a diaper hanger, either. "Hide diapers in baskets or drawers instead," Potts suggests. This decision will keep your child's room appearing neater in the long run. "Grabbing for diapers several times a day means that the stack you have made does not always stay tidy," Potts says. "Hiding them allows you to grab and go without feeling like you need to tidy them up every time."
A Diaper Pail and Wiper Warmer
Additionally, you can ditch these two pieces, Potts says. "It takes up space and isn't aesthetically pleasing," she says of the pail. "Throw diapers away in regular trash." As for a warmer, "It is just one extra thing that most parents realize they do not take the time to refill and thus it ends up not being used and taking up space."
Baby Wardrobes
You just don't need these when you can store your little one's clothing in a manner that will last beyond the Baby years, says Gemma Bertolotto of Gemma Bertolotto Interiors. "Buy either a normal sized wardrobe and add an extra hanging pole or buy drawers instead," she suggests.
Gliders
While many people scoop up nursery specific gliders for their nurseries, you'll be better off opting for a chair that will stand the test of time. "There are so many wonderful fully, upholstered swivel gliders out there that look just like a regular club chair," notes Fiona Leonard of Fiona Leonard Interiors. "This ensures that the chair will grow with your child. Bonus points for choosing a versatile fabric so the chair can be used in other spaces in the home."