"We have always wanted a beautiful space to welcome a baby into this world, and Nestig helped us build our dream nursery. It's perfect for our little girl and we couldn't love it more." — Jordan & Kemper Baugh
"We wanted a Scandanavian design with a classic elegant feel, and this custom wallpaper really brought it all together."
"This bookshelf is so unique and so much fun. It has great storage space!"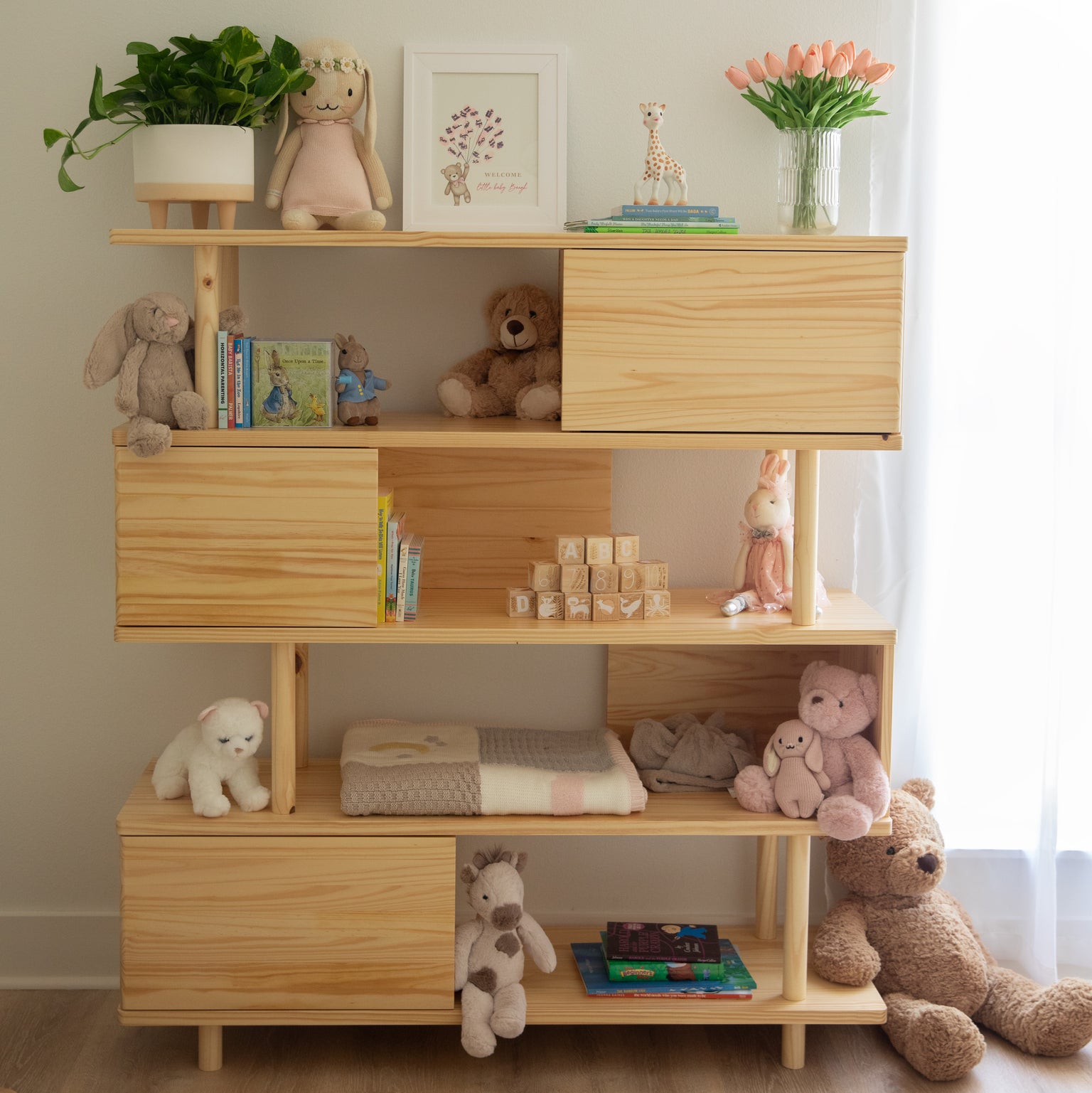 "This is our dream nursery and we hope our daughter loves it as much as we do."