Leya Kaufman, who by day is the head of sales and brand partnerships at Coveteur, just welcomed her second little one, Theo, into the world. Though Leya has decorated a nursery for her first child, this one presented a new opportunity — in several ways! "This time we're in a house, so the nursery feels like more of a permanent fixture," she explains. "It's not rented or temporary."

Leya's decorating strategy changed this time around, too. "We felt like our oldest outgrew the theme we had in place for his nursery within a year, so this time we wanted something a bit less specific,"she notes. "We were focused on creating a space that would be instantly functional and pulled together and clean."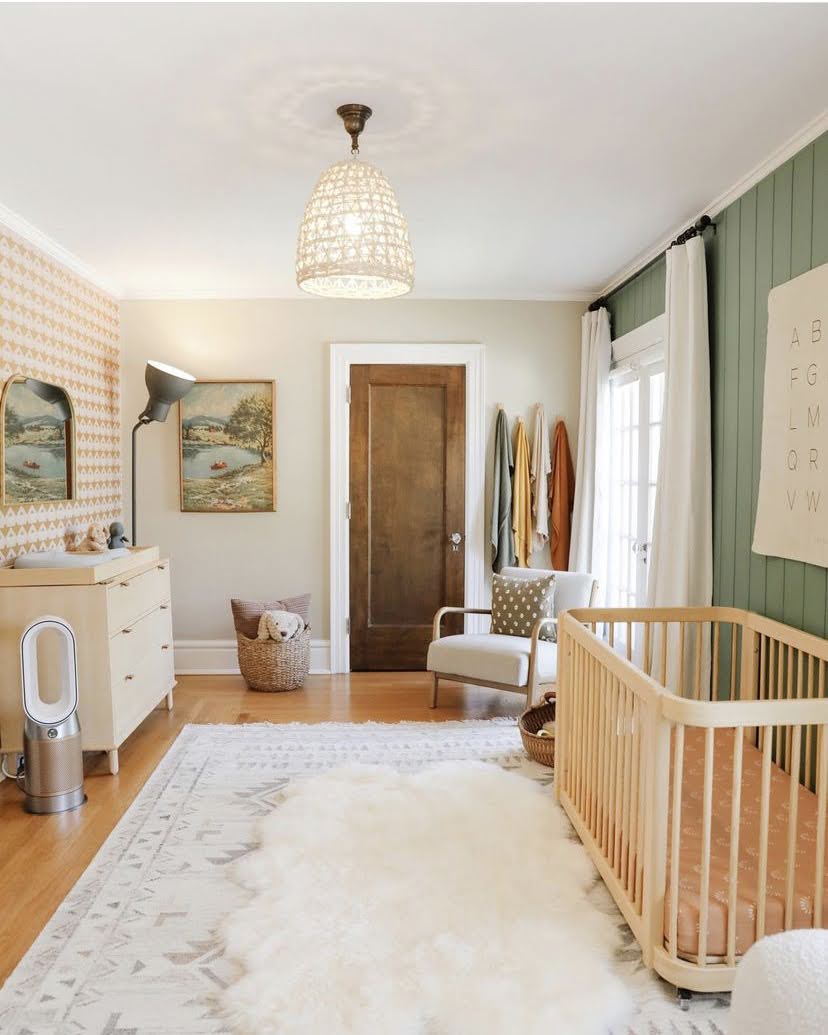 And, most importantly, it was key to Leya that her son would be able to play a role in shaping the space down the line as he gets older. "We wanted to create a nursery that Theo would be able to grow into," she shares. "We wanted it to be somewhat of a canvas from which his personality, interests, and favorite things could turn it into 'his own' in time."

Working with a design consultant, Charissa of House & Home Design, Leya was able to accomplish every decor fanatic's dream—turning a Pinterest vision into reality!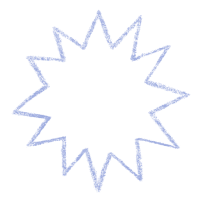 We asked Leya to share a few of her takes about her son's finished space!
Interior style in 3 years?
Functional, modern, and classic
Are there any pieces, products or decor with a special story you can share?
One of my favorite pieces that completed the room is the swivel glider. It carries emotional significance and a life lesson for Theo. It is a joint present from a few of my cousins. I have around 35 second cousins and they all mean the world to me. When I capture pictures of us on the glider, the whole family gets to see their present in action. Family is everything and I hope both of our boys will be as close with their extended families in the future, too.
What would you tell another parent about your Nestig crib?
A few things: First, there's a perfect Nestig style for every type of nursery. Enlist a design consultant if you need help picking the right one for you. Second, there's something really special about selecting a sustainably crafted piece as the most important part of your child's nursery
We like to think about nurseries as spaces for everyday magic, any favorite motherhood memories in the room so far?
Our 2.5 year old teaching our 2 week old how to do tummy time might be my favorite memory thus far…and I know it's the first of many memories they'll make as brothers together in that special space!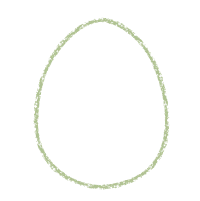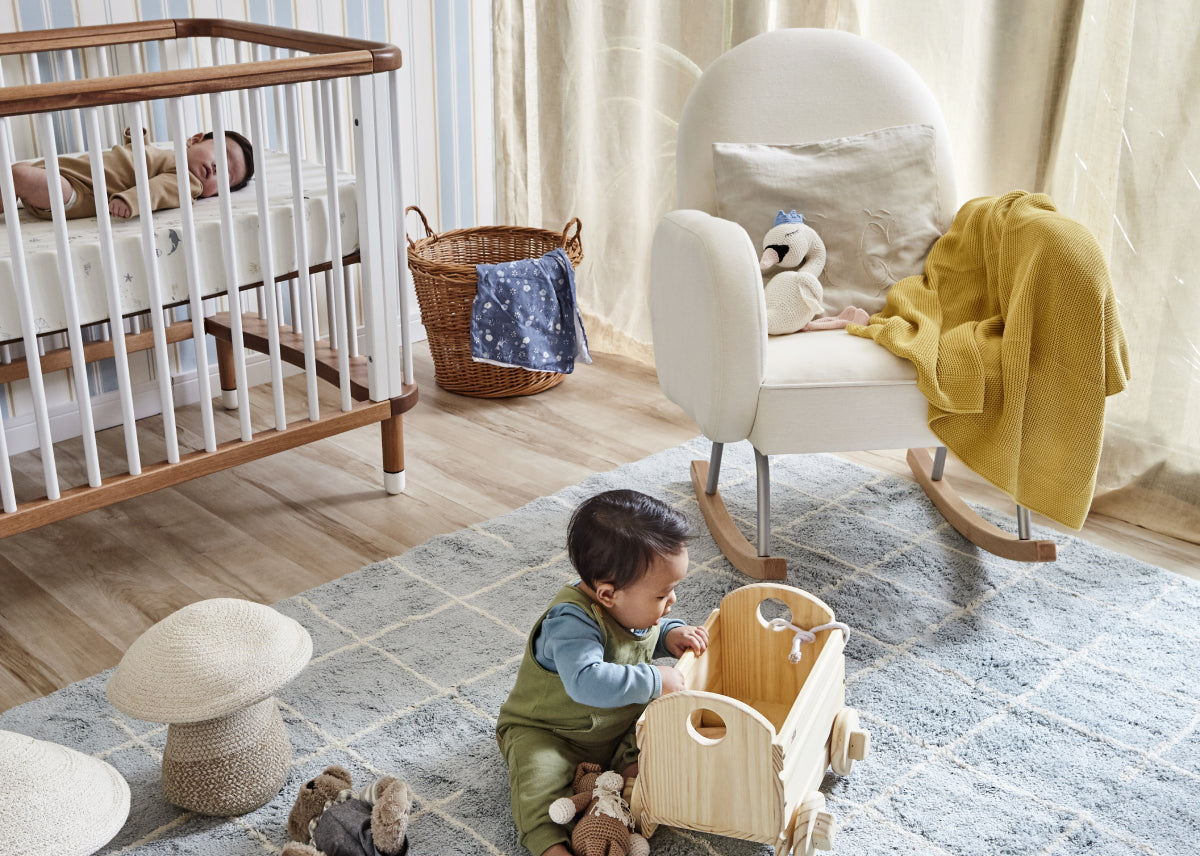 Thanks, Leya and Theo—we love your space!
Everyday magic, captured.
(Snap your #nestignursery & tag @nestigbaby to be featured!)